Scottish government extends business rates relief for further 12 months
4th March 2021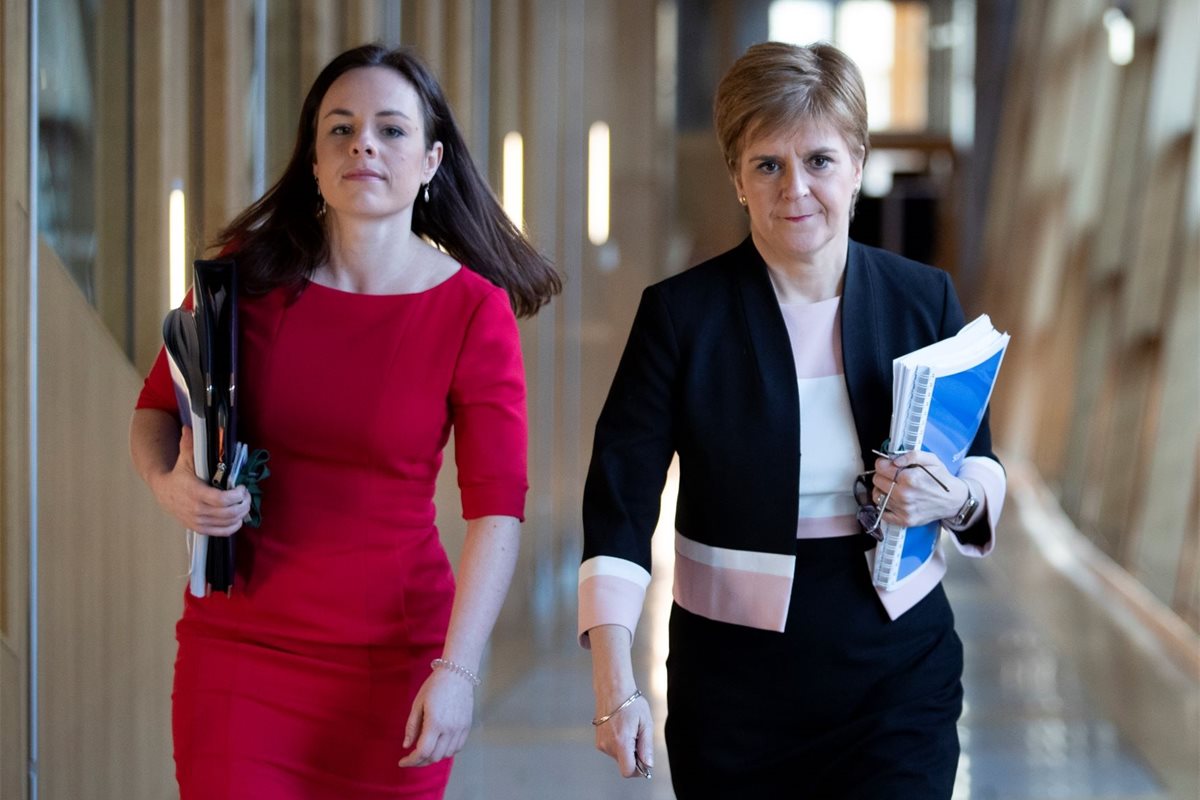 The business rates holiday in Scotland is to be extended for a further 12 months for the hospitality, retail, leisure and aviation sectors. The Scottish government announced the update to the Scottish Budget, extending the rates relief until March 31, 2022.
Finance secretary Kate Forbes detailed the measures following confirmation of a further £1.1 billion of consequential funding arising from UK Government coronavirus spending. At a draft Budget last month, Forbes said the Scottish government would extend the business rates holiday for three months until June 30, 2021. The scheme is due to end on March 31, 2021.
"When I presented the budget last month I was clear, that if resources allowed I would extend 100% non-domestic rates relief for properties in the retail, hospitality, leisure and aviation sectors for all of next year," she said. "I am now in a position to provide that certainty to business, meeting the number one ask of the business community and demonstrating our commitment to supporting the economy."
Forbes also announced an extra £50m for town centres through a 'place-based investment' programme, now worth up to £105m. A further £10m will also be pledged for tourism infrastructure and the tourism industry in rural areas.
Taken from: https://www.boutiquehotelier.com/scottish-government-extends-business-rates-relief-for-further-12-months/